DISCOVER POSSIBLE
PEOPLE MATTER
WHAT FEELS GOOD
HAVING A PLAN
CHOOSE YOUR SPIRITUAL PATH
A spiritual pathway is the way a person most naturally connects to God and grows spiritually. Our lives have significance in a context beyond a mundane everyday existence at the level of biological needs that drive selfishness and aggression.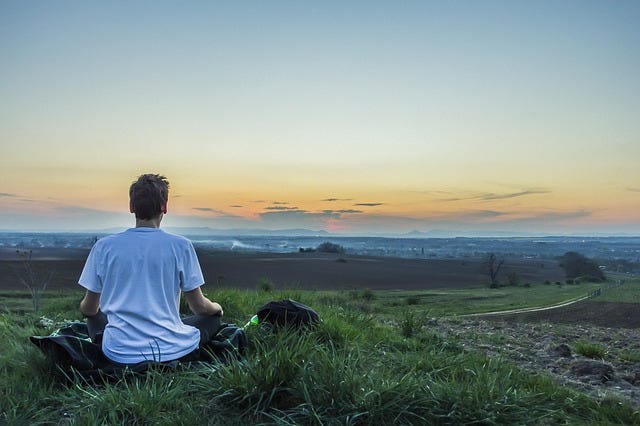 MEDITATION CLASSES
MINDFULLNESS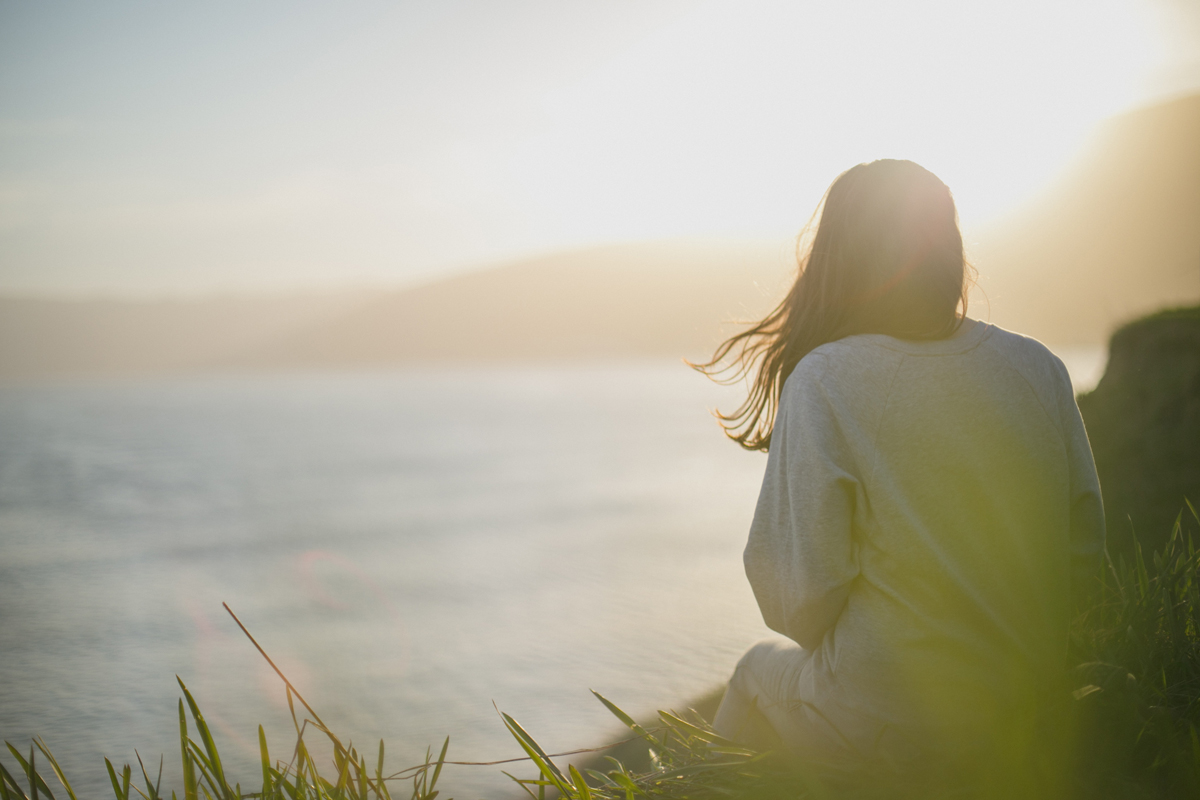 SELF RECOGNITION
HAPPY CUSTOMERS
Shruti mam is a professional yoga tutor with good understanding of personality and requirements of an individual. Her sweet voice and personal attention to all students inculcate interest in yoga. I recommend her for pregnancy yoga as she made my very hectic work- life look easy during pregnancy.Thanks for support mam
Divya Dutta
oga gives you mental peace and stability.It gives strength and builds stemina.At anant yogalaya I am getting all.Environment and trainer both are very good.Therapy yoga,Ariel yoga are helping me to correct my posture.Thanks to Shruti mam and her caring way of treatment.
Preeti Shukla
I joined yoga therapy TTC. My experience with teachers was amazing. Shruti ma'am is an experienced yoga teacher. She is humble and grounded. Thanks to ma'am that many of us got a chance to practice with yogacharya Iyengar yoga guruji Karunakar ji. It's an immense pleasure to be connected with this institute. They all were very warm and helpful even during an emergency situation. During lockdown too with very few staff available the management was still trying to help and maintain. They were always just a call away. Thank you so much.
Sangeeta
n the most auspicious day of Guru Purnima I want to thanks Shruti Ma'am for her wonderful teachings🙏 Ma'am I am so impressed from your way to transmit your knowledge and experience with all your students. Before joining the therapy yoga course I didn't know much more about different aspects of yoga,after joining the course I learned so many new things every day in a very appropriate manner.
Pratibha Shukla
GET IN TOUCH AND VISIT US.
ADDRESS
Anant Yogalaya Care Private Limited,
Anant Yogalaya, Gali Number 4, Next to Punjab & Sind Bank,
Raja Park, Jaipur, Rajasthan, India
Anant Yogalaya Durgapura
A-2, Prithviraj Nagar Extension, Maharani Farm,
Durgapura, Jaipur, Rajasthan 302018